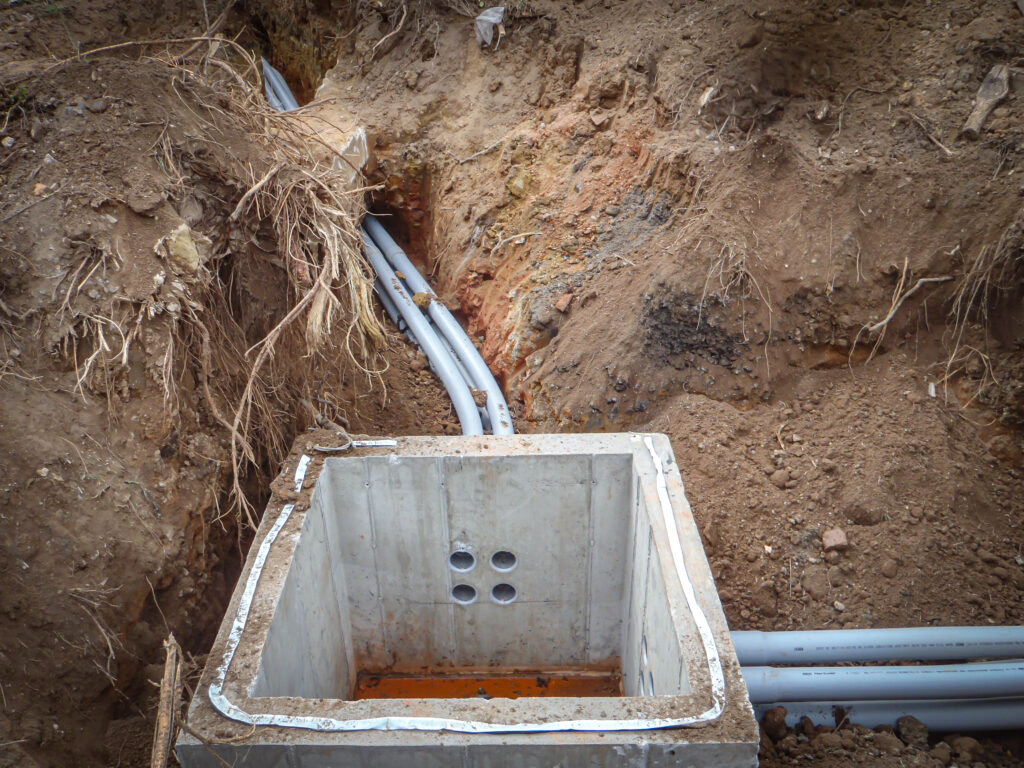 Cable Placement is used to keep cables away from harsh environments and provides opportunity for future expansion without the need to dig.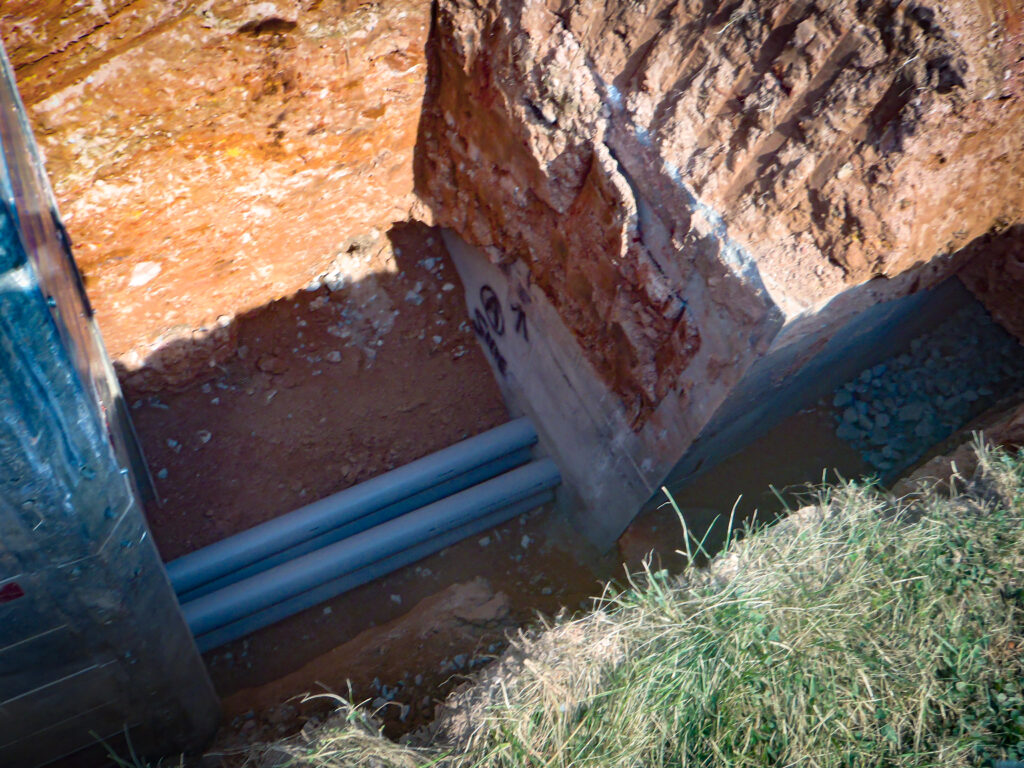 Cable installation can be buried directly underground or placed into a buried conduit / duct. Fiber Optic Cables (FOC) can be placed in conduit using the two basic methods of installation: Pulling or Blowing. The cable installation method is selected based on site conditions and availability of machinery & resources.
Fiber Optic Cable (FOC) installation in underground conduit routes requires some special considerations. Failing to follow such a procedure can result in fiber/ Fiber Optic Cable (FOC) damages or high optical power losses after installation. All  Fiber Optic Cable (FOC) are sensitive to damage during shipping, handling, and installation.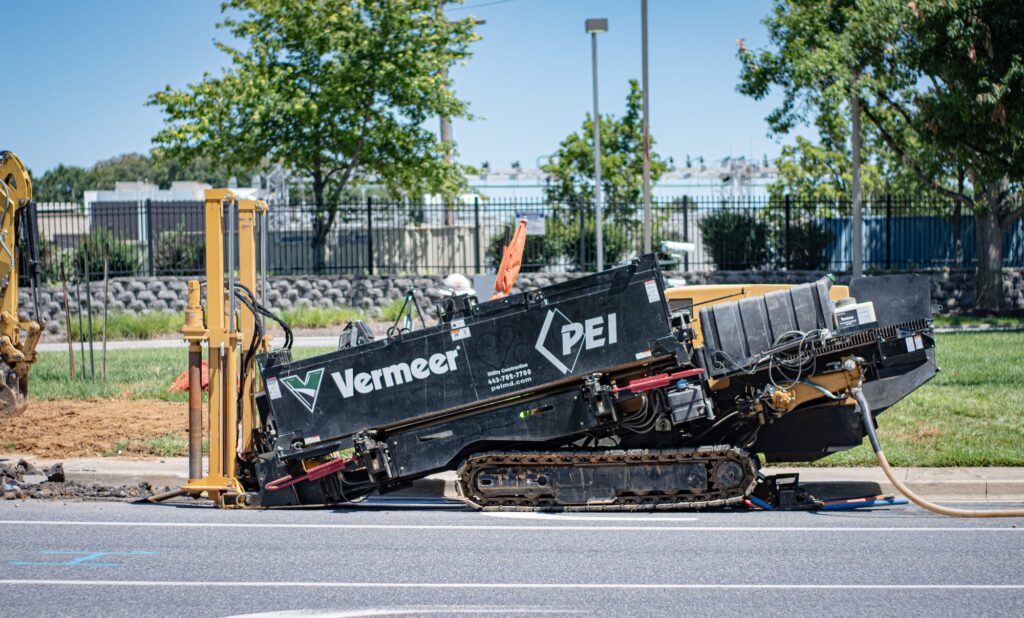 Benefits of Cable Placement are:
Cable is securely placed underground
Protection from the elements 
Protection from rock shifts or rodents
Conduit can make maintenance easier and faster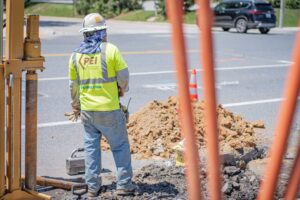 Need Cable Placement Services?
Or call us at
(443)702-7700
Fiber optic, copper, and electric networks are designed to fit our clients' needs today and into the future. No matter your network needs, you will receive superior quality and customer service.
Innerduct Placement

Design Services

Permitting Services

Consulting Services

Project Management

Turnkey Construction

SHA Traffic Control

Long Haul
We are licensed, bonded and insured for your protection.