Need help or looking for an Estimate?
Let us know how we can help, we're standing by to answer any questions you may have.
Fiber optic, copper, and electric networks are designed to fit our clients' needs today and into the future. No matter your network needs, you will receive superior quality and customer service.
We are licensed, bonded and insured for your protection.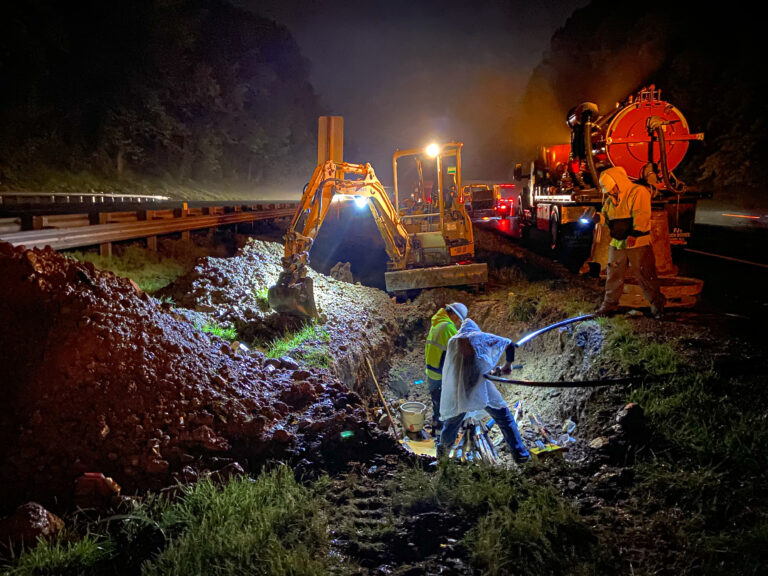 Emergency Service & Repair
When disaster strikes you can count on PEI to be there with the right equipment and expertise to restore services to you or your clients as fast as possible.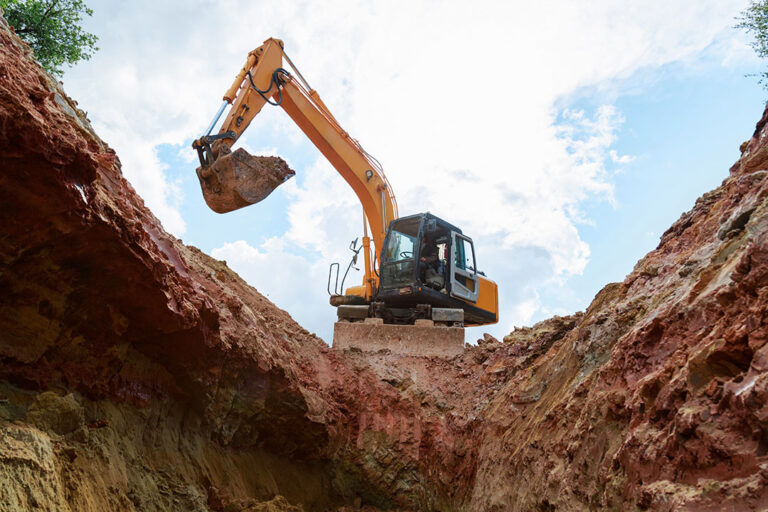 Underground Construction & Excavation
Our professional underground construction, trenching, and excavation operators and installers offer a level of service and expertise that is second to none.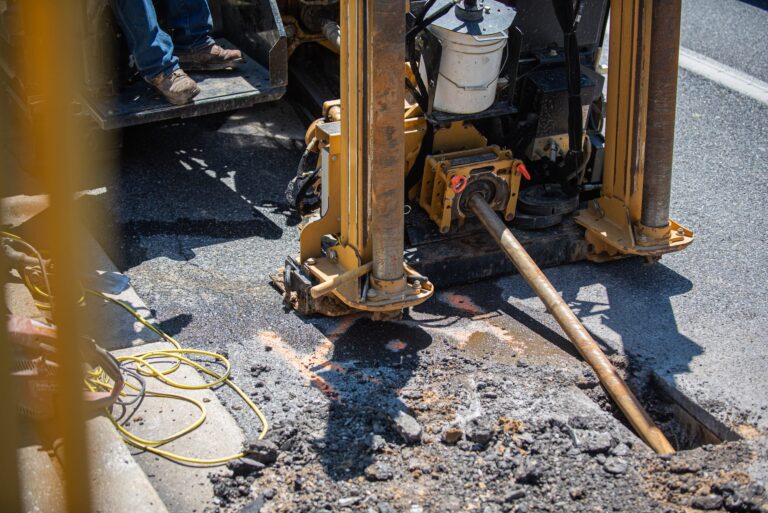 Directional Boring is used to install conduits under obstacles such as roads, buildings, and wetlands.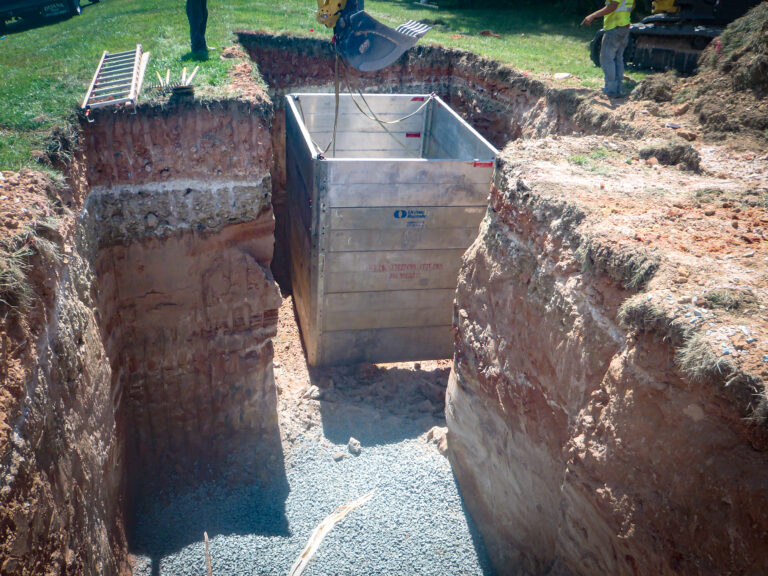 Open Cut Trenching involves excavating a trench to either install new or repair existing pipes, conduit, etc.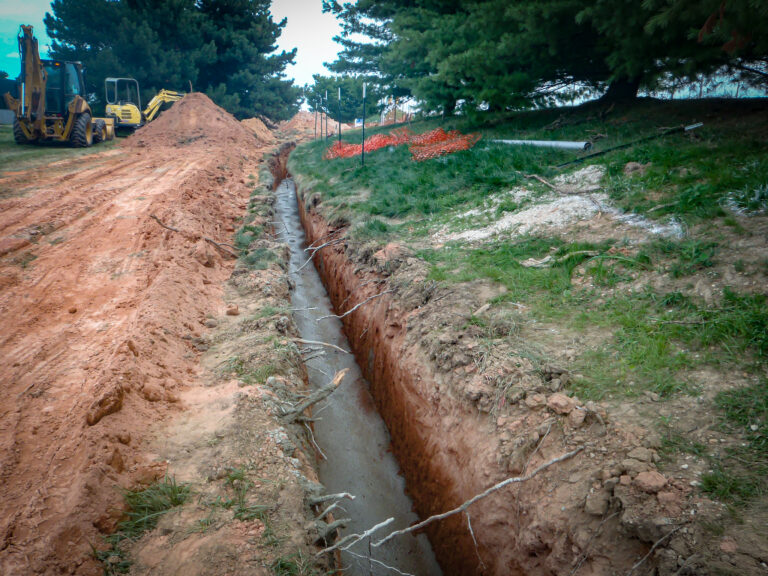 Concrete Duct Banks carry communications cables and electrical power from source to facility.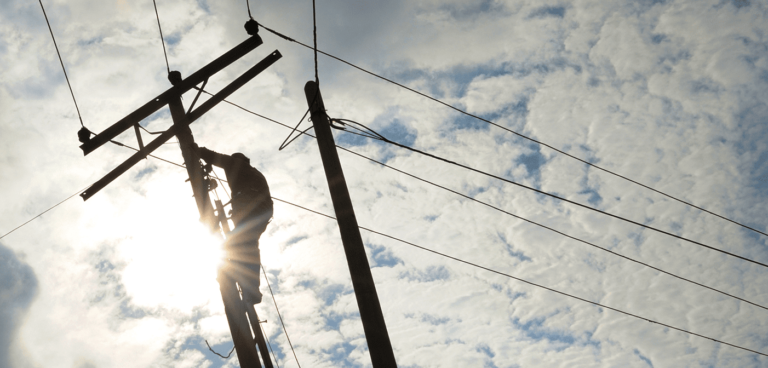 Aerial Fiber Construction is the process by which fiber optic cable is installed along a line of utility poles.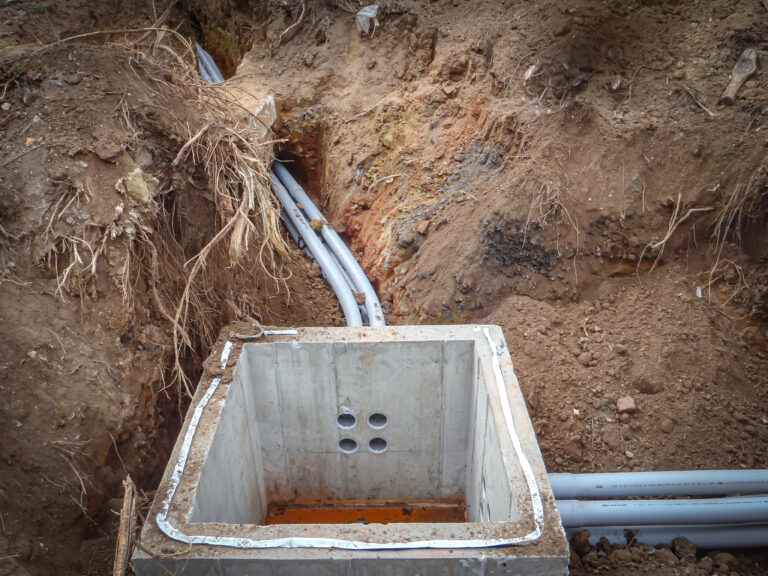 Cable Placement is used to keep cables away from harsh environments and provides opportunity for expansion.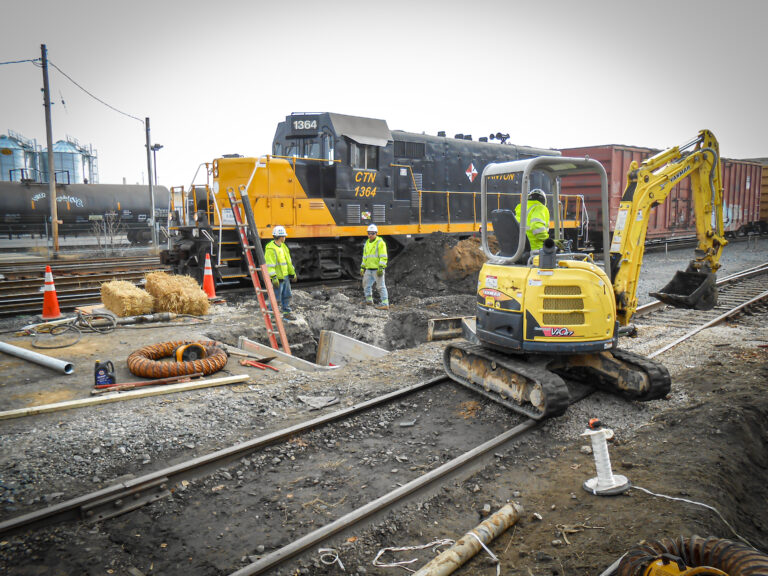 PEI provides several different types of Excavating Services. Such as Hyro Excavation and Air Excavation.
Innerduct Placement

Design Services

Permitting Services

Consulting Services

Project Management

Turnkey Construction

SHA Traffic Control

Long Haul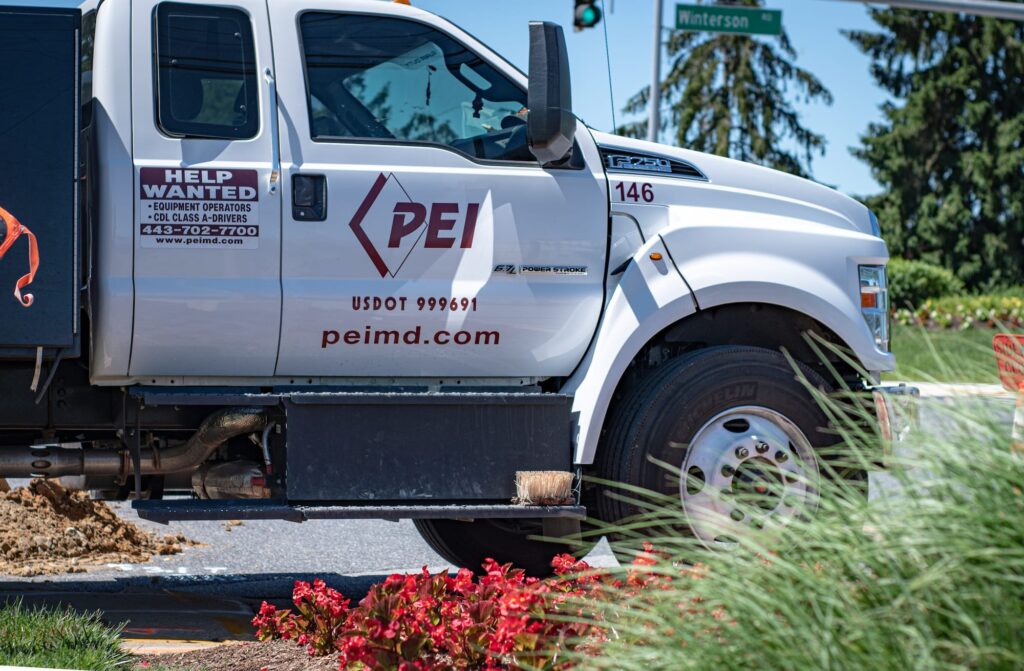 Preferred Brands & Manufacturers